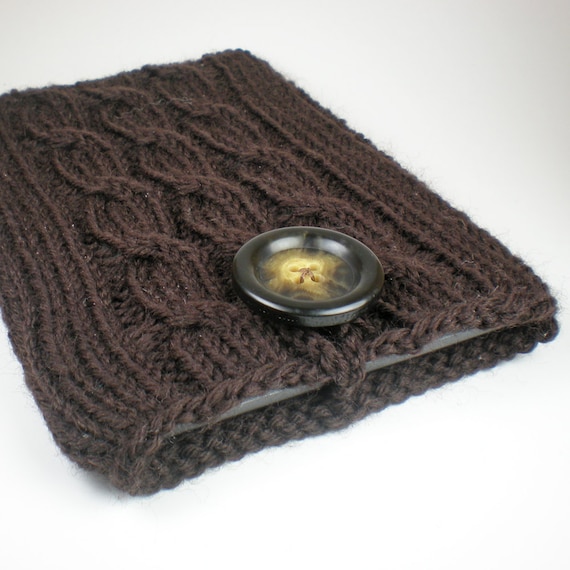 I have now had my Nook a little over a month, and I feel I can better determine whether or not I like it.
The Pros:
It has definitely been very helpful in reviewing electronic ARCs (sitting in front of the computer to read a full length book gets a bit tedious.)  It is also nice to be able to highlight and make notes all over the place without 'ruining' the book.
Having a dictionary at the touch of the word I need to look up is something that would have made my Hawthorne class with Dr. Armstrong so much easier than it was!  It makes me almost gidding that I can just tap the word, any word, and get a definintion.  (Yes, I realize what a nerd that makes me.)  And being able to flip back and forth between the book and google map makes reading Verne a very different experience. (Yes, I am a lazy Geographer - I rarely bothered to pull out the atlas, even when I wanted to!)
It is SO NICE to be able to carry literally hundreds of books with me at once in such a compact form.   (And I think my mother is doing a happy dance that, for the first time in my life, I have something worthwhile enough to make me carry a purse.)  No more worrying about finishing a book while the next one is stranded at home.
I got to buy this lovely cover for it from Etsy seller On A Roll Cozies (pictured above - but you should check out all her other pretty colors.)  I love that it completely protects the reader when I am not using it, but isn't in the way when I am.
I've been checking out some self-published/Indie authors that I might not otherwise have heard of, much less read.  (See previous IMM on short stories.)
Barnes & Noble has a really excellent, very helpful customer support staff who are unfailingly patient and kind.  I have spent upwards of eight hours with them to learn this.  (see cons)
The Cons:
I won't lie, first and foremost I miss the books.  The actual feel of the pages.  Trapping my finger between the pages to mark my place when I have to stop for a minute.  
I keep worrying about the warm spot on my pillow (you can catch your bed on fire that way, can't you?)  And a 12 hour battery life sounds pretty generous...at first.  Until you realize just how often you are tethered to the cord.  
I am having a hard time finding a firm place to stand on ebook pricing, but I do know that it is REALLY hard for me to get comfortable spending more than $10 on a book that I can never hold.  (This discussion started by Kat of Cuddlebuggery Book Blog has been interesting to follow.)  I don't see ebooks being my primary form of book purchases anytime in the near future.
It really freaks me out that 111 (That would be One Hundred and Eleven!!) books can disappear from your device in a single night.  I realize that it was a mistake (and one that they were happy to correct!), but we had to go through my purchase history - while on the phone - book by book to get each title added back to my account.  (see pros)
I don't like that I can't share the books, or sell them to the used book store  for new books.
All said, I am actually mostly enjoying it, but having a hard time trusting it.  I think I may just be that crusty old person that just doesn't want to get with the times.  What are your thoughts?