I have been zipping through the TBR list, and am finally feeling like I may have achieved a sort of balance.  So, on to the links...so many interesting things this week!
This article from Tor on Mark Twain's unfinished novel, Huck Finn and Tom Sawyer Among The Indians, was a lot fun (Twain was parodying James Fenimore Cooper, which I can completely get behind) as well as informative.
Markus Zusak's The Book Thief will be made into a movie...I just, I...okay.  I have reservations here.  On the one hand, Downton Abbey's Brian Percival will be involved.  On the other?  So will Twilight's Karen Rosenfelt.  And really?  I just don't know that The Book Thief  will be as powerful on film as it is in print.  Serious Reservations!!!!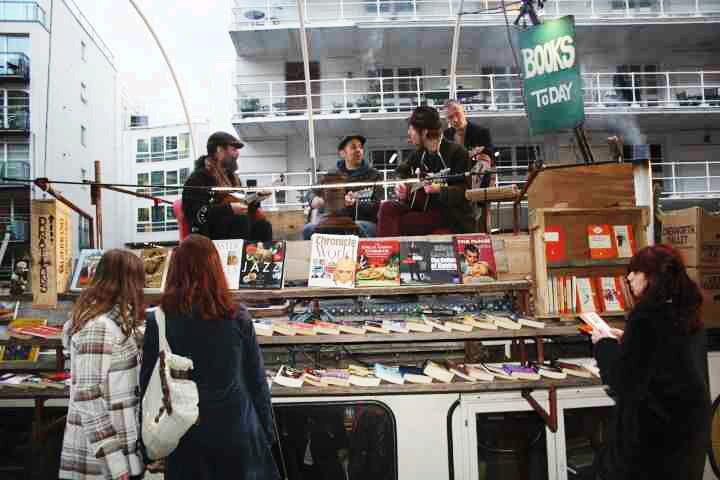 Since I've been a little down on books-turned-movie, here are some mostly positive comments authors have made about their novels being turned into books.
 Twenty-year-old Alex Rawlings, fluent in 11 languages, completely blows me away with this video displaying his talent: